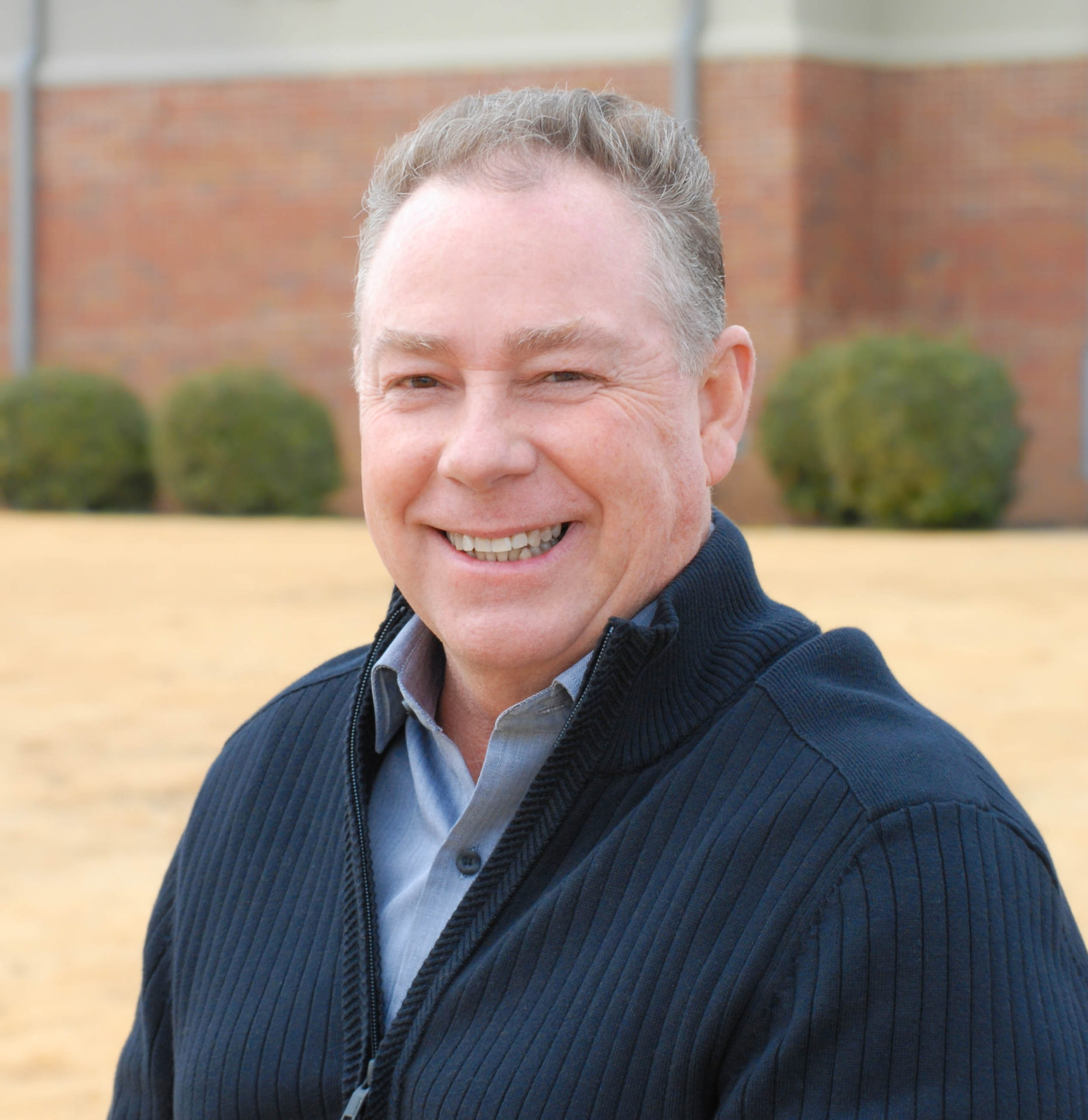 Email: [email protected]
Pastor Tony Miller grew up in Idaho felt the call to ministry at 15. He has spent 30 years in pastoral ministry and has been a lead pastor in the Church of the Nazarene since 1998. His philosophy of ministry is about ministry to one another, as you build relationships with the people God places around you.
His vision for Forest Home is to foster a spirit of heart unity and for the church to know God more fully, as they become a people that is relevant to the community of Jonesboro.
Tony and Hydie have 3 grown children, Courtney, Remmington (and his wife Jackie,) and Abram. They also have a precious little grand-daughter, Ryleigh. Tony and Hydie love to be outdoors. A few of their favorite activities are hunting, hiking, scuba-diving, and going on cruises. Tony is also a pilot so, of course, they also love to fly.
Email: [email protected]
Pastor pete, has been on staff at Forest Home since November 2005, serving as our Minister to Students--Junior High, High School and College ages. He first started in ministry in 1996. He and his wife, Danielle, love getting to know the FHN students and challenging them to live their lives for Christ--daily! They have three children--Andrew, Nathan, and Makenzie. They each love learning new things that life has to offer them. Some of Pete's favorite things to do include spending time with students just hanging out, visiting with families at sporting events, watching sports on TV (anything Michigan), but mostly doing things with his family!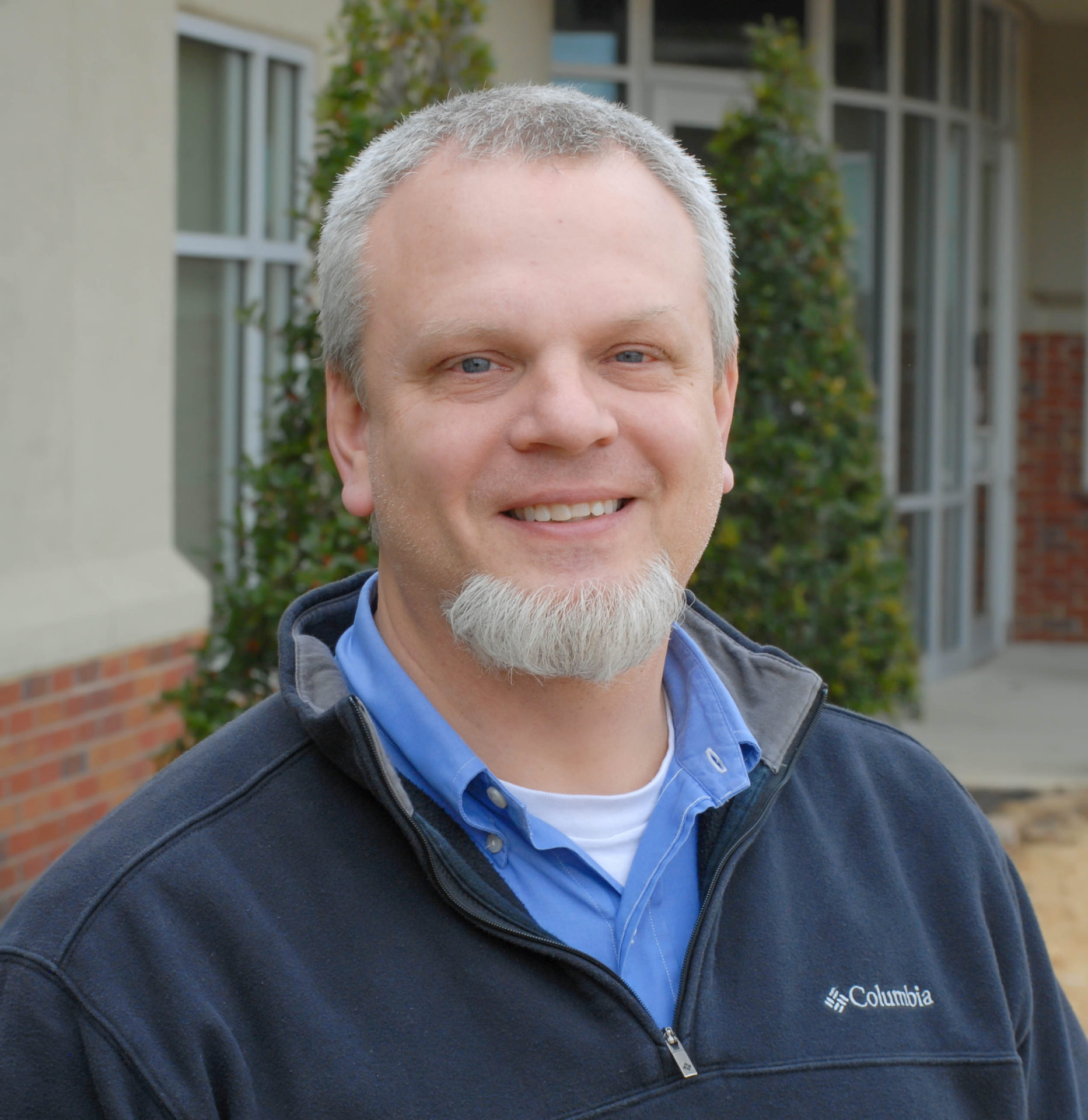 Email: [email protected]
Aaron has been serving at Forest Home since 2015. Born into a home of traveling ministry, he lived in Indiana, Pennsylvania, Louisiana, and Florida growing up, before settling in the greater Indianapolis area for the majority of his adult life. Pastor Aaron is married to Katrina, they have two children, Kristen and Tyler, as well as an ever-fluctuating number of foster children. Aaron's love languages are ice cream, cruising, and Indianapolis Colt's football—but his greatest desire is to see the church worshipping and celebrating God's goodness. He believes that your circumstances can change your worship, or your worship can change your circumstances.
Email: [email protected]
Elizabeth (Liz) joined the Forest Home team in an official capacity in January 2021. On top of following God's call and living her dream career as Children's Director here at Forest Home, Liz enjoys keeping herself busy with her family. She enjoys hiking, kayaking, camping, fishing—or rather, enjoying the relaxing boat ride and watching others fish. She has a passion for music, especially singing; cake and cookie decorating AND, of course, eating it. But her favorite obsessions are all that reside in the Goad Abode: her husband, Jason; her children, Logan, Dillon, Madison, Grayson, and Aubrey; her dogs and her chickens.
Email: [email protected]
Deb McFarlane joined the Forest Home team in the fall of 2003. If you call in or stop by, Deb will be the one to greet you! In addition to ably carry- ing out her duties as office administrator, Deb performs a variety of tasks for the Pastoral Staff. Deb and her husband, John, are the parents of two grown sons, Josh (and his wife Laura) who reside in Seattle, Washington and Brian (and his wife Chloe) who live in Jonesboro. They are also proud grandparents to Maggie Grace and Merrick Emory. Deb enjoys reading, college football, and most of all time spent with her family.
Email: [email protected]
Shelly joined the staff as part-time in the Fall of 2020. She has been at- tending Forest Home since a child. Her love of the church grew even more when she starting dating this guy in the college group at church. Since then, she's been hooked to Forest Home and her husband, Michael. They have two young children, Lucas and Bradley, so when they aren't at church, most of their free time is spent at sporting events, hanging out with family and friends, or watching tv with their dogs. Shelly enjoys photography, graph- ic-design, singing, and basically anything creative! ~ This job has combined her love of all of those things with her love of God and the people she has always loved to serve with at Forest Home!